15 tags
Happy/Grateful/Anxious/Nervous
The tropics have come to Connecticut. The production of Anna in the Tropics I am currently directing opens tomorrow night and I am feeling a mixture of happy, grateful, anxious and nervous. I'm happy because this cast is phenomenal. They were so dedicated for the entire rehearsal period and their acting is some of the best I have seen at the high school level. I may be biased on that last...
9 tags
SOTC: Freshmen Need Vocabulary Help
This week I gave an open notebook vocabulary quiz to my freshmen. Granted the words were SAT words, but I wanted to see what they were capable of. Not one student in either class, that's about 60 students, got above a nine. A 9 out of 15 was the high score on an open notebook vocabulary quiz. Good thing I have my work cut out for me. What I noticed though was that they were bombing the...
8 tags
9 tags
Next Year's Schedule
It seems I have moved to Freshmen, although I am teaching two upperclass courses.  I'm excited for something new!  And I'm always looking to improve my African American Literature course.  This will be my 4th year teaching it.  But of course, teaching in an inner city, this is bound to change at any moment.  Such is life.   Period 1 - English Lab (9th grade) Period 2 - Duty or Free ...
10 tags
7 tags
6 tags
3 tags
7 tags
6 tags
4 tags
6 tags
5 tags
1 tag
"For what it's worth: it's never too late to be whoever you want to be. I hope..."
–   F. Scott Fitzgerald (via faeriepetals)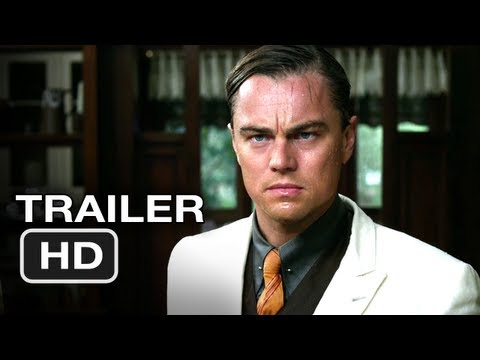 Quick Vent
Having taught in both the upper crust and the destitute districts in a county with one of the highest achievement gaps in the country, I am always shocked to keep discovering the amazing differences between urban education and suburban education. I was raised in a great neighborhood and my old high school is frequently ranked among Newsweek's top 100 high schools in the nation. I did my...
Shamelessly excited.
I'm so excited for Shameless: Season 2 in twenty minutes!
2 tags
1 tag
3 tags
3 tags
U.S. Teachers' Hours Among World's Longest →
world-shaker: ohmuffins: 1,097: Average number of hours U.S. teachers spend per year on instruction. Students across the U.S. are enjoying or getting ready for summer vacation, but teachers may be looking forward to the break even more. American teachers are the most productive among major developed countries, according to Organization for Economic Cooperation and Development data from 2008...
6 tags